gCaptain – Maritime and Offshore News
---
Today
---
Wednesday, June 13, 2012
---
---
---
---
---
Join Our Crew
---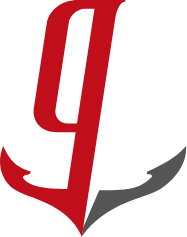 Join the 93,915 members that receive our newsletter.
Have a news tip? Let us know.
---
Wednesday, June 13, 2012
Defense
US May Give Up Diego Garcia
In shocking news from Washington, the United States, Britain and Mauritius have begun talks that may lead to America losing its strategic Indian Ocean supply
---
Tuesday, June 12, 2012
---
---
---
---
Sign Up Now for gCaptain Daily
We've got your daily industry news related to the global maritime and offshore industries.
---
Tuesday, June 12, 2012
---
---
---
---
---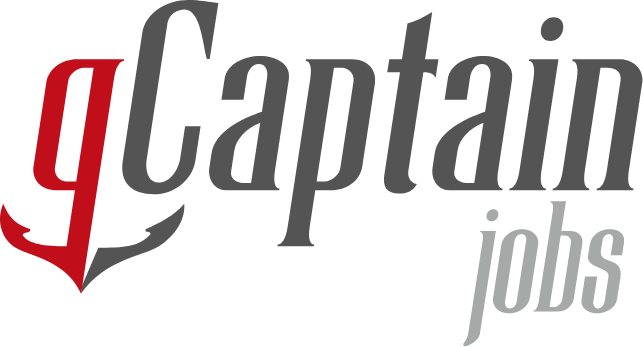 Check out our job section to look for qualified candidates or find your next dream job. Whether you are an employer or jobseeker we got you covered.
Employers Start Here
Jobseekers Start Here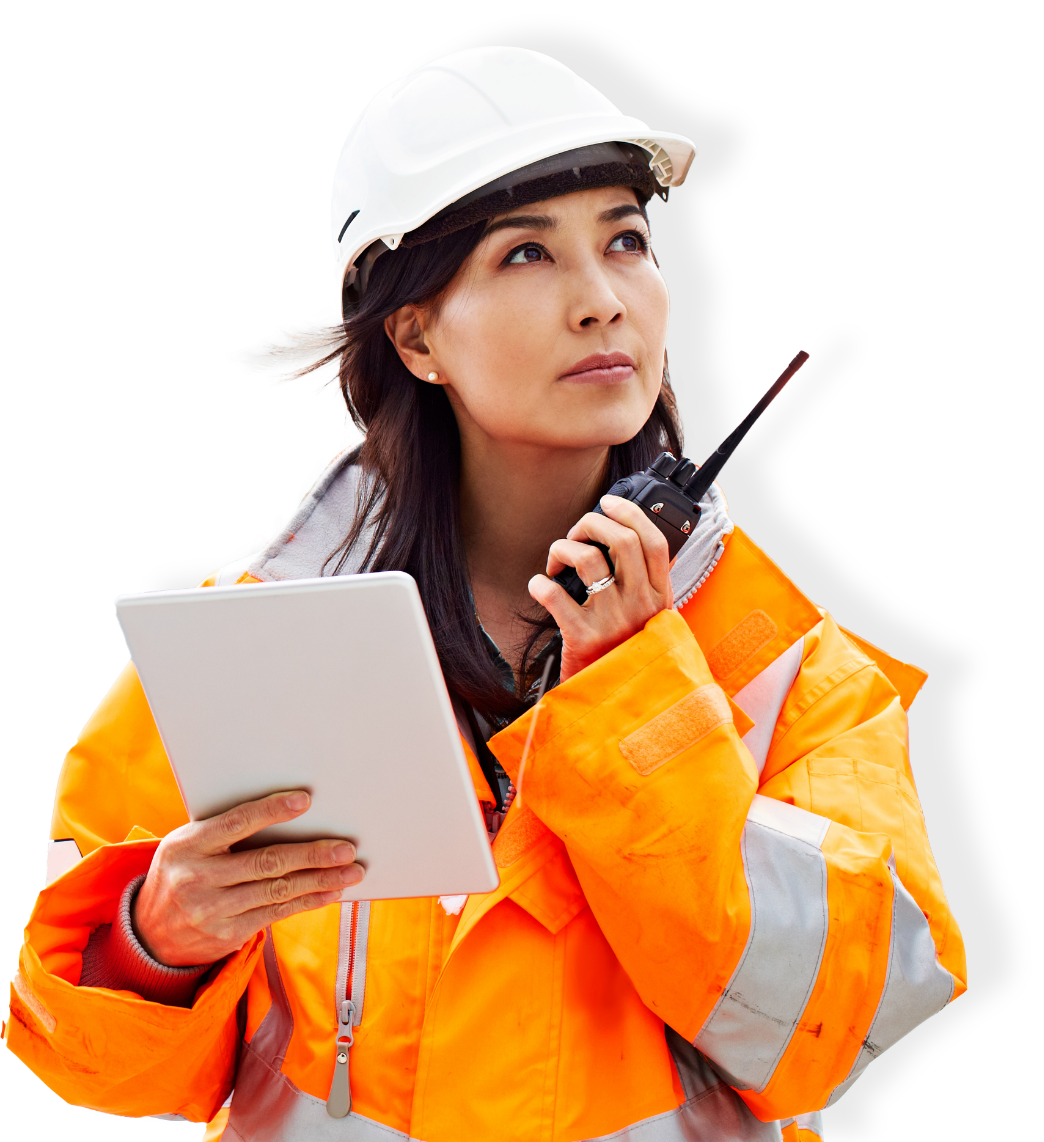 ---
Monday, June 11, 2012
---
---
---
---
---