---
Friday, June 24, 2022
---
Thursday, June 23, 2022
---
Thursday, September 23, 2021
---
Wednesday, September 22, 2021
---
Tuesday, September 21, 2021
---
Thursday, September 16, 2021
---
Monday, June 21, 2021
---
Wednesday, October 21, 2020
---
Monday, June 24, 2013
---
Wednesday, March 6, 2013
---
Wednesday, June 27, 2012
Blog
Shipping is Akin to 3D Poker
Dr. Martin Stopford of Clarkson Research Services, economist and author of the renowned textbook Maritime Economics, compares shipping to a game of 3D poker.
---
Monday, June 25, 2012
Be the First
to Know
---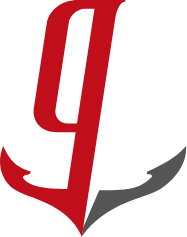 Join the 85,801 members that receive our newsletter.
Have a news tip? Let us know.