The Picture Blog, Dark Roasted Blend is featuring a series on Russian Nuclear Icebreakers.
Here's a sample: The balance of the pics are here.
Paired up for the voyage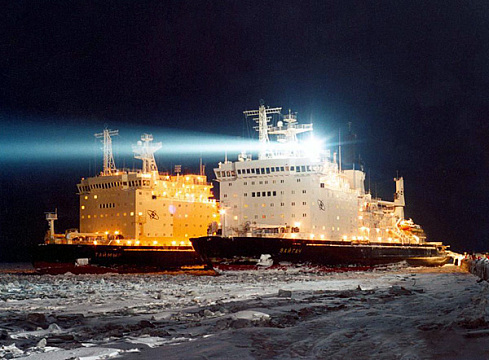 The Voyage Plan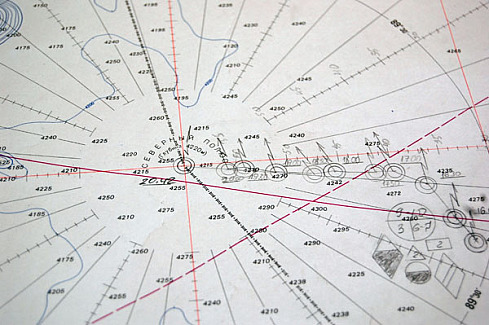 Sunrise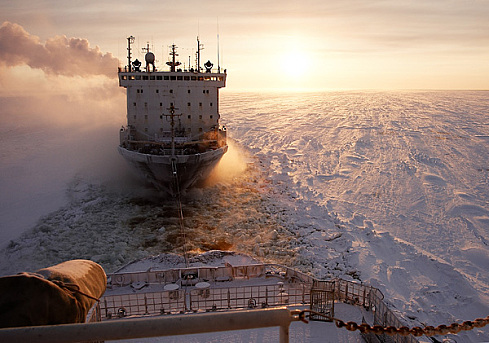 The Reactor Control Room
The Reactor
Here's the video version via Sea Fever.
for more Nuclear Goodness CLICK HERE or take our nuclear cargo quiz HERE.

Photos by Svetlana Bogdanova; seamen of the Murmansk Sea Shipping Company via Dark Roasted Blend. Blog post by gCaptain and Bitterend's chief blogger Richard Rodriguez