When Your Dog Is Happy To See You After A 102 Day Deployment
ALAMEDA, CA, UNITED STATES
Coast Guard Cutter Munro (WMSL 755) crewmember Petty Officer 2nd Class Kurt Chlebek, a boatswains mate, is greeted by his dog after Munro returned to their homeport in Alameda, California, Oct. 20, 2021, following a 102-day, 22,000 nautical mile multi-mission deployment. Munro's crew departed Alameda in July for a Western Pacific patrol and operated in support of United States Indo-Pacific Command, which oversees military operations in the region.
U.S. Coast Guard photo by Chief Petty Officer Matt Masaschi.
Sign up for our newsletter
Be the First
to Know
---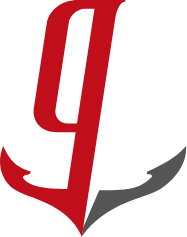 Join the 74,701 members that receive our newsletter.
Have a news tip? Let us know.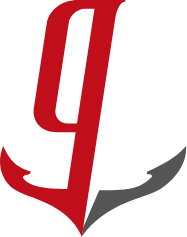 Sign Up Now for gCaptain Daily
Just enter your email and get hot news every morning