---
Thursday, October 19, 2017
---
Tuesday, September 27, 2016
---
Tuesday, March 15, 2016
---
Friday, July 25, 2014
---
Thursday, January 23, 2014
News
China Makes Shale Gas "Strategic Breakthrough"
Jan. 23 (Bloomberg) — China Petrochemical Corp., Asia's biggest refiner, made a "strategic breakthrough" in shale gas exploration in southwest China's Sichuan province. The company also had a significant advance...
Be the First
to Know
---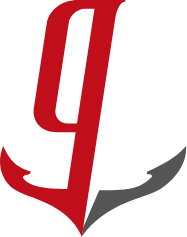 Join the 73,518 members that receive our newsletter.
Have a news tip? Let us know.