Panama Canal Expansion Strike Averted
The main contractor in the Panama Canal expansion project says it has reached an agreement with the local labor union, avoiding a labor strike that threatened the completion of the new expanded waterway as scheduled.
In a statement Wednesday, the contractor of the 'Third Set of Locks' project Grupo Unidos por el Canal (GUPC) said it had reached an agreement with Panamanian labor union SUNTRACS over worker wage raises in order to avoid a strike of the 6,000 workers involved in the construction of the new locks on the Atlantic and Pacific sides of the canal.
GUPC and SUNTRACS agreed to $4.81 for qualified categories and an increase of 5% for other categories, retroactive from July 1, 2015.
SUNTRACS was previously requesting a new wage increase of 8.9% starting from July 1, 2015, even though GUPC insisted that a previous wage increase of 11% in May 2014 was just a one time deal. SUNTRACS warned that workers would strike beginning Wednesday if their demands were not met.
In its statement announcement the agreement, GUPC reiterated that wage increases for workers had already been paid last year and was considered valid until the end of the contract, however the group is making 'an additional financial sacrifice" to avoid a strike that would again impact the delivery schedule of the project.
The Panama Canal Authority, which is responsible for the operation and management of the Panama Canal, says the agreement "marks the continuation of a harmonious relationship between both parties" after refusing earlier this week, on the basis of law, to become involved in the labor negotiations.
"The Panama Canal Authority (ACP), despite being the owner of the project and with a wide knowledge of the financial commitments that GUPC has had to assume, has ignored the negotiation," GUPC said in its statement about the agreement.
The Third Set of Locks project currently stands at 93% complete, with opening scheduled for April 2016.
Sign up for our newsletter
Be the First
to Know
---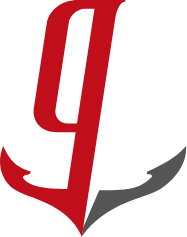 Join the 71,302 members that receive our newsletter.
Have a news tip? Let us know.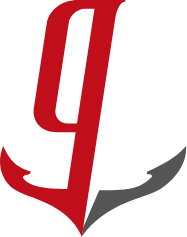 Sign Up Now for gCaptain Daily
Just enter your email and get hot news every morning