---
Thursday, June 20, 2013
---
Monday, August 20, 2012
---
Tuesday, October 4, 2011
---
Thursday, January 14, 2010
Weather
Waterspouts – Tornadoes At Sea
When tornado's strike over sea they are known as Waterspouts. The Florida Keys see the largest number of waterspouts per year with as many as 400 to 500 in a...
---
Saturday, June 28, 2008
---
Tuesday, February 19, 2008
Be the First
to Know
---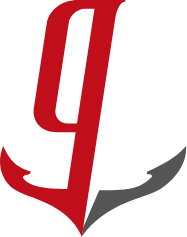 Join the 72,675 members that receive our newsletter.
Have a news tip? Let us know.