---
Sunday, June 22, 2008
---
Saturday, April 19, 2008
---
Tuesday, March 4, 2008
---
Tuesday, February 12, 2008
---
Friday, January 25, 2008
Interesting
What Are You Sinking About?
g Captain's favorite video - what happens if you call the German Coast Guard when your ship starts sinking? What are you thinking about?? We're thinking this
---
Thursday, January 3, 2008
---
Thursday, November 29, 2007
---
Monday, November 12, 2007
Be the First
to Know
---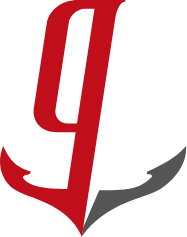 Join the 82,699 members that receive our newsletter.
Have a news tip? Let us know.