---
Thursday, March 6, 2014
---
Thursday, December 5, 2013
---
Sunday, November 10, 2013
News
New Details Emerge About Google "Mystery" Barge
Able-bodied seamen, decorative sails meant to evoke fish fins and dozens of security cameras will eventually make up the on-board complement of a mysterious four-story barge being built by Internet company Google Inc.
---
Wednesday, November 6, 2013
---
Monday, November 4, 2013
gCaptain Radio Episode 20 – Google Mystery Barge
This week marks the 20th episode of gCaptain Radio sponsored by Six Maritime. gCaptain Radio is a weekly talk show discussion with gCaptain founder John Konrad and radio host Jeff Eckles. gCaptain Radio is recorded each week...
---
Sunday, October 27, 2013
Blog
Is San Francisco Mystery Barge a Secret Google Data Center?
A report from tech media website CNET has revealed that a mystery barge seen near San Francisco Bay's Treasure Island could be a floating data center being built by Mountain View, California-based search giant Google... and is this related to a mystery barge in Maine? UPDATE
Be the First
to Know
---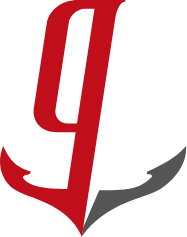 Join the 71,361 members that receive our newsletter.
Have a news tip? Let us know.