---
Thursday, February 5, 2015
---
Tuesday, February 7, 2012
---
Saturday, February 20, 2010
---
Thursday, October 2, 2008
---
Monday, September 22, 2008
---
Monday, January 21, 2008
Uncategorized
Twitter Yourself From Disasters
If we only had one technology related wish for 2008 it would be that every mariner watched this video. Reminder: This is important people! FROM WIRED: While micro-messaging service Twitter...
Be the First
to Know
---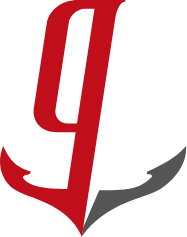 Join the 73,441 members that receive our newsletter.
Have a news tip? Let us know.