Buttigieg Pushes IMO To Address Sexual Assault At Sea
Last Monday, December 6, the U.S. Transportation Secretary Pete Buttigieg addressed the assembly of the International Maritime Organization, IMO, in London. He focused on three major points; climate change, supply chain disruption and sexual assault in the maritime industry. This marks the first time a major government figure has gone on record with the IMO to address sexual assault aboard ships.
"I want to emphasize one area where the need for action is particularly urgent, "said Buttigieg. "For too long, sexual assault and sexual harassment in maritime shipping has been an open secret, affecting the industry around the world.
Related Article: Rape At Sea – An Open Letter To USMMA Midshipman X
Click here for the full transcript.
Sign up for our newsletter
Be the First
to Know
---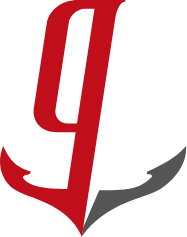 Join the 74,829 members that receive our newsletter.
Have a news tip? Let us know.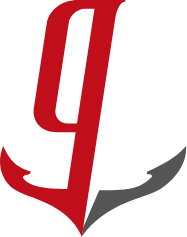 Sign Up Now for gCaptain Daily
Just enter your email and get hot news every morning