---
Tuesday, May 21, 2013
---
Wednesday, March 30, 2011
News
Horizon Lines could face bankruptcy
Image credit: Flickr user JAXPORT NEW YORK (Dow Jones)–Shares of Horizon Lines Inc. (HRZ) plunged as much as 48% Tuesday after the company said it expects not to be in...
---
Thursday, October 28, 2010
Be the First
to Know
---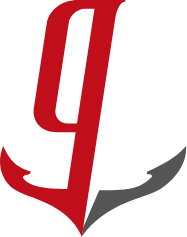 Join the 71,311 members that receive our newsletter.
Have a news tip? Let us know.