---
Monday, April 20, 2015
---
Wednesday, February 26, 2014
News
Oil Services Must Take On More Risk, Petrofac CEO Warns
Oil service companies will have to assume more risk in the coming years as investor pressure and a flat crude price make oil company clients push harder to avoid delays on megaprojects, the chief executive of FTSE 100 contractor Petrofac said.
Be the First
to Know
---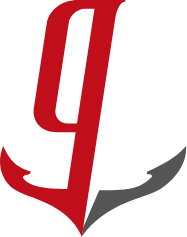 Join the 74,727 members that receive our newsletter.
Have a news tip? Let us know.