---
Friday, June 27, 2014
---
Friday, May 1, 2009
---
Thursday, January 8, 2009
Uncategorized
NPR Piracy Podcast
Here at gCaptain.com we are big fans of National Public Radio. Like many of our readers, the gCaptain team, spends allot of our time traveling from place to place. Whether...
---
Wednesday, November 14, 2007
Be the First
to Know
---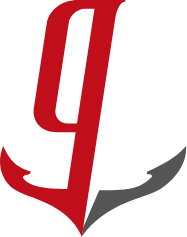 Join the 73,689 members that receive our newsletter.
Have a news tip? Let us know.