---
Thursday, July 10, 2008
---
Saturday, February 2, 2008
gCaptain
Congratulations To London Readers
The stats for January are in and we would like to Congratulate and Thank our readers from London who, with 937 unique visitors, have squeezed out Houston, New York, Sydney...
---
Monday, September 24, 2007
gCaptain
reader map
In preparation for our announcement of 200,000 page views since launching gCaptain this May I wanted to share some of our user information with you. Of course we would never...
Be the First
to Know
---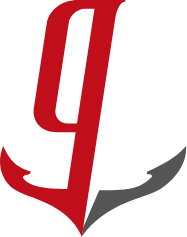 Join the 73,586 members that receive our newsletter.
Have a news tip? Let us know.