---
Thursday, May 29, 2014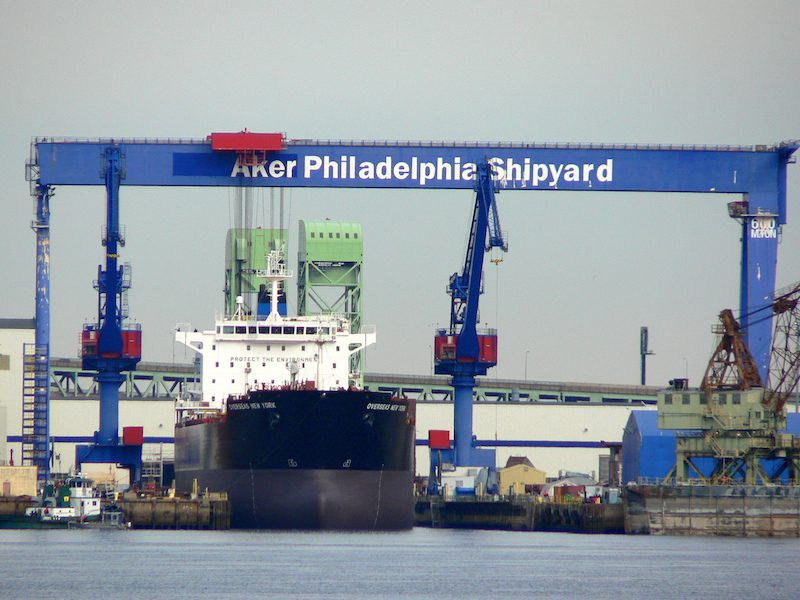 ---
Friday, March 14, 2014
---
Wednesday, November 6, 2013
---
Friday, August 9, 2013
---
Monday, February 18, 2013
---
Thursday, January 31, 2013
---
Monday, August 20, 2012
---
Friday, October 21, 2011
---
Thursday, October 20, 2011
Blog
Where the Jobs Are [OP/ED]
By Harold Ford Jr., The Wall Street Journal Philadelphia's historic shipyard will soon be the construction site for two huge oil-tanker transport ships, each weighing more than 115,000 tons. This...
---
Thursday, September 29, 2011
Be the First
to Know
---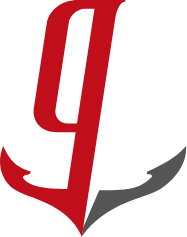 Join the 72,354 members that receive our newsletter.
Have a news tip? Let us know.