Shipping Industry Set to Debate 'Code Red' Climate Change Issues Ahead of COP26
Maritime industry leaders are set to discuss "code red" climate issues and how the shipping industry can play its part in meeting global targets ahead of November's UN Climate Change Conference (COP26) in Glasgow, Scotland.
Tim Wilkins, Environment Director and Deputy Managing Director of tanker assocation INTERTANKO, will moderate the debate during September's London International Shipping Week (LISW21), focussing on examining the core question: "Is shipping ready for the outcomes of COP26?"
During the debate, industry leaders will consider key factors which will help or hinder shipping as it navigates through the political, technological and economic challenges of creating a sustainable, carbon free and economically viable future.
The debate comes after a landmark United Nations climate study released this week declared "code red for humanity," warning that global warming is now dangerously close to being out of control and that humans are "unequivocally" to blame.
"COP26 represents an opportunity for shipping to demonstrate how it contributes to the fight against global climate change, identifying sustainable solutions to meet humanity's climate goals," said Wilkins. "It is vital that our industry makes a meaningful contribution to this dialogue and focuses carefully on what messages to send to world leaders in Glasgow and this debate will be an important precursor to those high-level discussions."
As we reported previously, shipping industry stakeholders will convene a cross-industry event at COP26 with leaders in energy, politics and finance to discuss maritime decarbonization efforts. The event, called "Shaping the Future of Shipping", will assemble industry and external experts to tackle the challenges facing shipping's route to decarbonization, and will feature some of the world's leading figures on decarbonization from across the globe.
Sign up for our newsletter
Be the First
to Know
---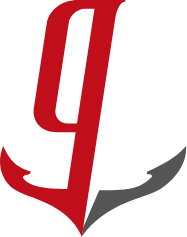 Join the 72,431 members that receive our newsletter.
Have a news tip? Let us know.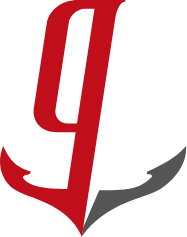 Sign Up Now for gCaptain Daily
Just enter your email and get hot news every morning