---
Sunday, May 4, 2008
---
Thursday, May 1, 2008
---
Wednesday, April 16, 2008
Uncategorized
Enjoy Central Park, at Sea
Via, The London Daily Mail. The world's biggest cruise liner is to have a New York-style "Central Park" on the ship, its owners have revealed. Royal Caribbean is building the...
---
Sunday, January 20, 2008
Name The World's Largest Cruise Ship
Here's your opportunity to name a ship! This, however, isn't just a random ship, Royal Caribbean is asking YOU to name the world's largest cruise ship. USA Today tells us;...
---
Saturday, January 12, 2008
---
Saturday, December 15, 2007
---
Monday, October 22, 2007
---
Monday, September 24, 2007
---
Saturday, September 22, 2007
---
Monday, August 20, 2007
Ebba Maersk – World Largest Sistership
"Ship of the Week" brings us the fifth in the Maersk E-Class Container Ships and Sister Ship to the Emma Maersk: The Ebba Maersk (IMO: 9321524, Port of Registry: Copenhagen,...
---
Wednesday, August 15, 2007
---
Tuesday, June 5, 2007
Be the First
to Know
---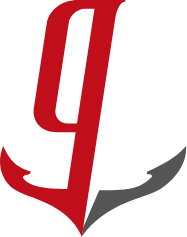 Join the 72,495 members that receive our newsletter.
Have a news tip? Let us know.