3ab24152-f10d-49a1-8339-b64c652af77a
The VB-10000 crew lifts Section One of the Golden Ray wreck while the Barge JULIE B enters the EPB. Response vessels move in formation to quickly mitigate any oil and debris that may escape the EPB. St. Simons Sound Incident response photo.
Sign up for our newsletter
Be the First
to Know
---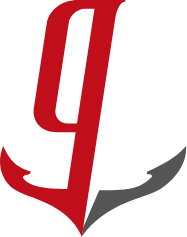 Join the 72,301 members that receive our newsletter.
Have a news tip? Let us know.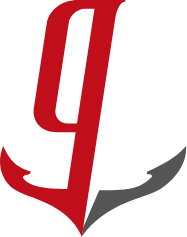 Sign Up Now for gCaptain Daily
Just enter your email and get hot news every morning