The Earth as Abstract Art: Astrium Captures the Planet's Natural Beauty Like Never Before
It's a bit like the Hubble Space Telescope, however in this case the camera points toward Earth.
The engineers at Astrium, pioneers in Earth observation and geo-information services, clearly have an eye for natural beauty.  While serving clients in the defense, oil and mining, mapping, agriculture, infrastructure, and emergency response sectors, they have managed to capture some of the most unique and beautiful images of earth ever seen via their own constellation of high tech satellites.
Here's a sampling of some of their incredible work, to see more, click HERE.
Sign up for our newsletter
Be the First
to Know
---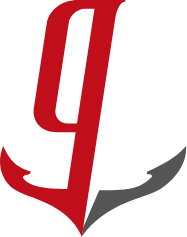 Join the 73,472 members that receive our newsletter.
Have a news tip? Let us know.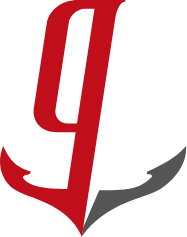 Sign Up Now for gCaptain Daily
Just enter your email and get hot news every morning