Chainsawing Submarines – Images From the Arctic

While some are using this month's bizarre winter weather to ski naked, Gizmodo points us to more serious work being done by the Applied Physics Lab Ice Station in Alaska. Their mission? Chainsaw through ice to welcome visits from submarines. the Atlantic writes:
Two months ago, Reuters photographer Lucas Jackson was invited to the 2011 Applied Physics Laboratory Ice Station, a temporary camp built out of plywood on Arctic sea ice. Far north of Prudhoe Bay, Alaska, the camp housed a couple dozen members of the British, Canadian, and U.S. navies and employees of the Applied Physics Laboratory. Jackson spent two days at the camp, watching its residents conduct tests on underwater and under-ice communications and sonar technologies. He kept his camera equipment warm and functional with chemical hand warmers whenever possible. Collected here are some chilly images from Jackson's trip to the far north last March.
Click HERE for the full photo documentary from the Arctic.
Via gimodo
Sign up for our newsletter
Be the First
to Know
---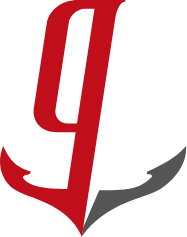 Join the 73,856 members that receive our newsletter.
Have a news tip? Let us know.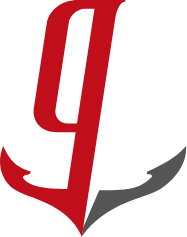 Sign Up Now for gCaptain Daily
Just enter your email and get hot news every morning