Re: Noble Energy Wins First Post-Spill Deep-Water Drilling Permit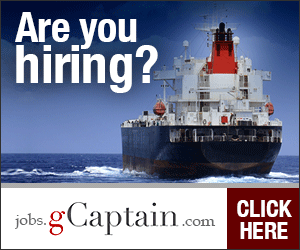 Thanks for posting, Mr. 100 Ton. The only scary part in the article is that they expect that "More permit approvals are expected in "coming weeks or months," the bureau said in a statement."

Lets hope it is weeks and not months.
"Twenty years from now you will be more disappointed by the things that you didn't do than by the ones you did do. So throw off the bowlines. Sail away from the safe harbor. Catch the trade winds in your sails. Explore. Dream. Discover." - Mark Twain